Who we are
A hotel and restaurant consultancy created by four of the industry's most experienced and influential figures.
With extensive experience in the hospitality sector, the team behind Sauce Intelligence has come together to form a diverse and distinct business to offer audits and training solutions for hospitality businesses.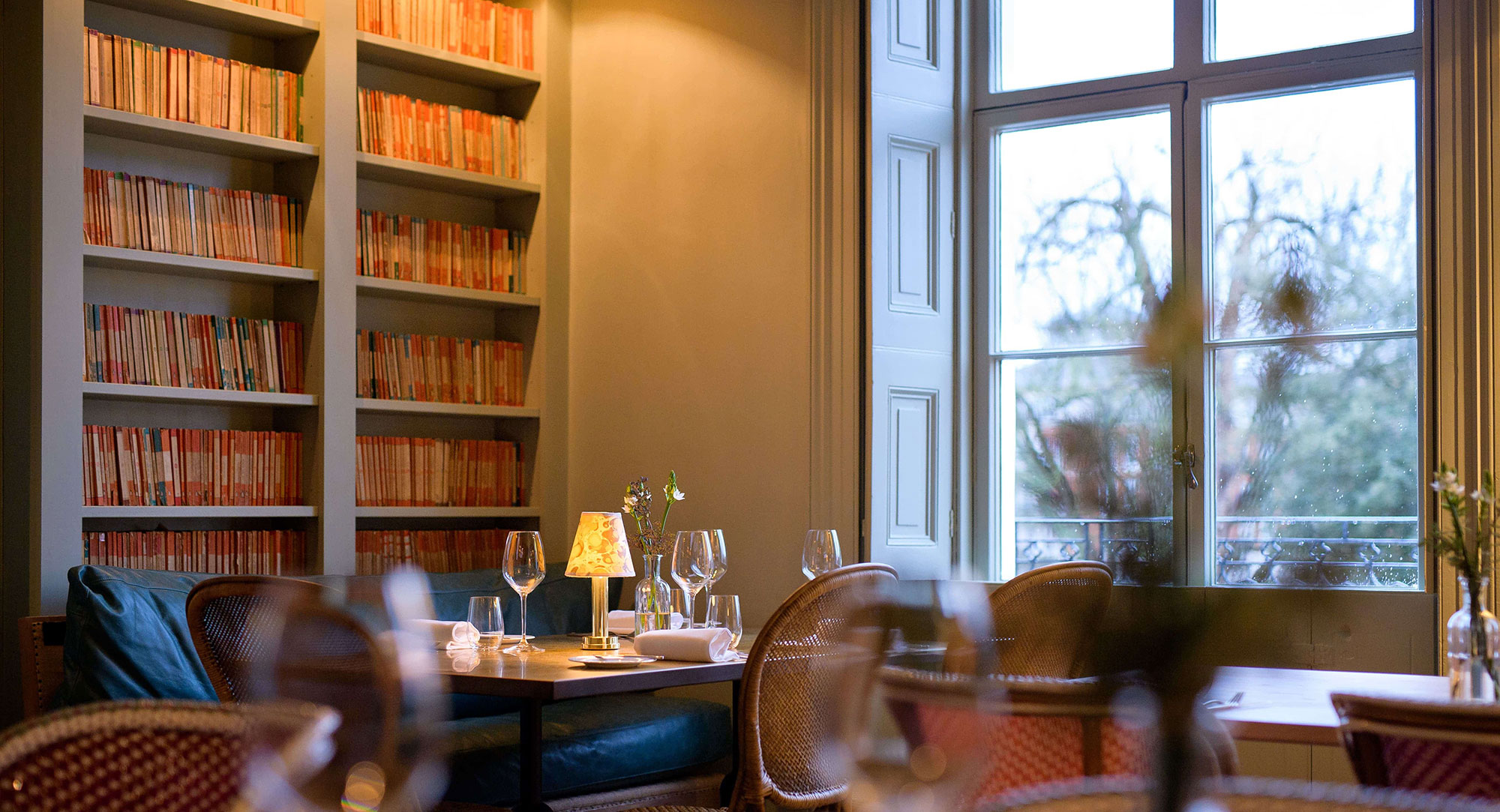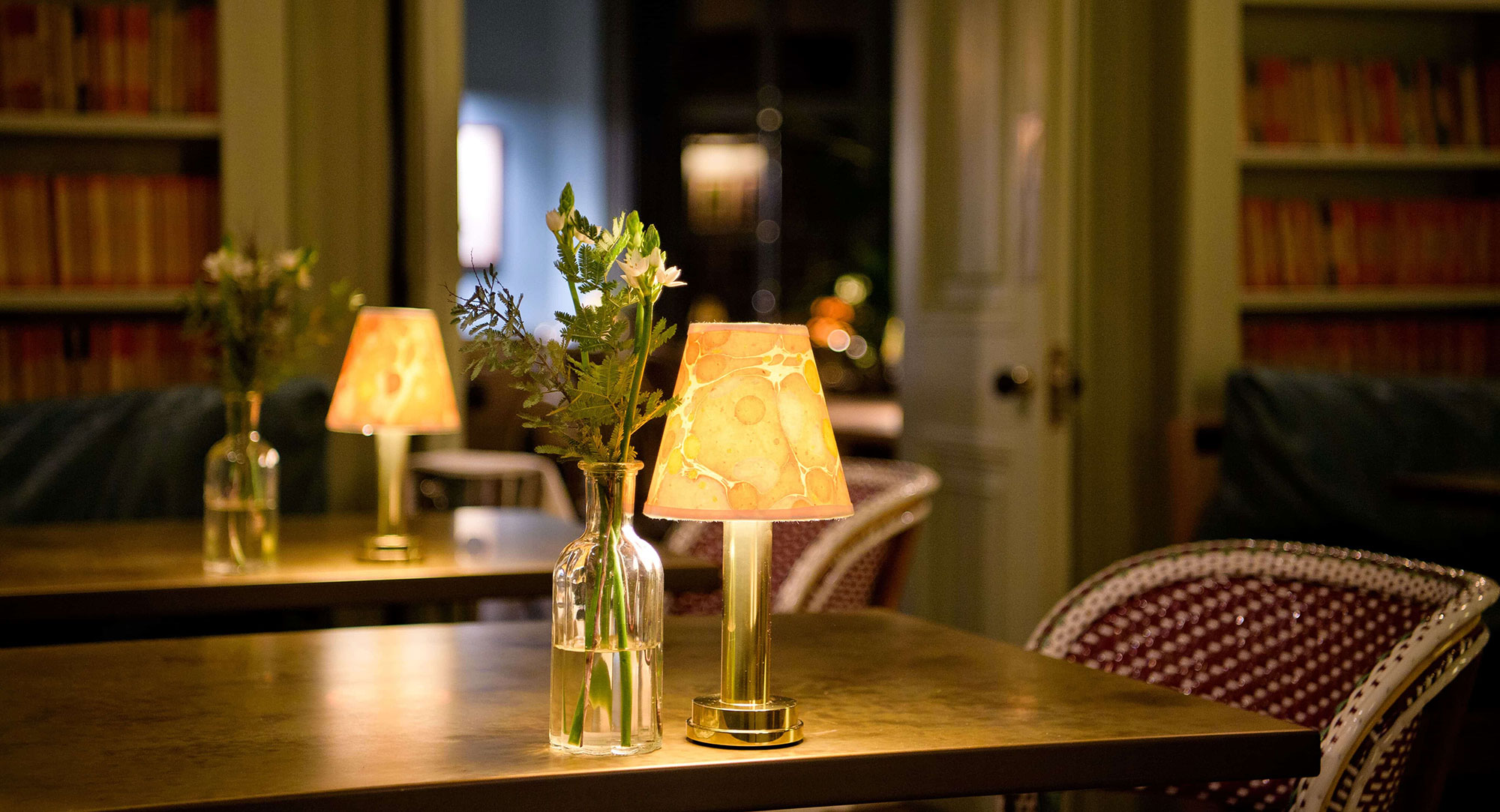 What We Do
Sauce Intelligence offers a range of bespoke training programmes tailored to your operation's individual training needs and including a number of options to suit the size and style of your operation. In addition, we also offer head of department and management-geared training days to both enhance the team building across your most senior employees and also to equip them with the tools to motivate and develop their own teams. Finally, we offer one-on-one mentoring-style sessions targeted at individuals across your team who you wish to develop further or who perhaps would benefit from some extra focus and attention.
Our newly developed online Sauce Intelligence audit process, which we use for our mystery-guest visits, has been designed to give clients an honest, reliable and commercially focused report with suggested solutions and the next step to resolve issues, increase profitability and enhance reputation.
The reports will test how your brand standards are being implemented and will provide you with a comprehensive overview of your operation that you can compare from visit to visit. Mystery guest reports are individually built - so that they are bespoke to your property and your style of operation - and are designed to measure how your guests feel and whether your operation is delivering to its full potential. They are carried out be experienced, trained inspectors and you will be assigned an account manager who will liaise with you post-report to discuss any issues raised during the audit and to talk through any training needs highlighted.
We get to know our client, interrogate the brief and seek to truly understand the goals of the business.
We will assess all areas of the guest journey/experience particular to your business.
Regular follow-up assessments with customised reports, featuring findings and recommendations, will be provided. Reporting will be bespoke, rather than templated, and key analytics will highlight the strengths and weaknesses of a guest's experience throughout your entire business. By understanding your own brand values and culture, our mystery guest visits will help to determine whether your business is reaching its goals, and, following multiple visits, trends will emerge to guide your business.
Not only is our training provided by highly skilled and knowledgeable coaches, with our years of experience available to you as a resource, we can also help support and advise on recruitment, media and PR - Sauce Intelligence can become your one-stop shop.
"I have had the pleasure of knowing and working with Giovanna, Amanda, Jo and Nicky on many occasions over the years and I am excited to see them all collaborating on their new venture, Sauce Intelligence. These four, impressive women bring together a plethora of skills that will help to shape and enhance any hospitality business that works with them, and I have no doubt that they will be a huge success."